Complete Powerpoint slide presentation for forklift instructors. Ready made course.
forklift trucks and forklift training news 2022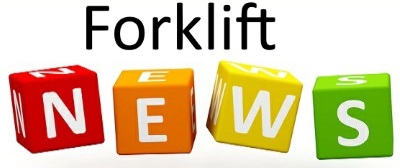 January 3rd 2022. UKMHA The archies awards 2022. It's been the premier event in the materials handling calendar for more than three decades and we are pleased to announce that the FLTA Annual Awards for Excellence will be back in 2022. Read More
iTRUK run a voluntary accreditation scheme for the workplace transport industry. This article is by CEO Dave Sparrow. Read More
Disclaimer. The legislative information contained on this web site is my interpretation of the law based on many years in the health and safety business. A definitive interpretation can only be given by the courts. I will therefore not be held responsible for any accident/incident/prosecution arising as a consequence of anyone using any information obtained from this web site.