Complete Powerpoint slide presentation for forklift instructors. Ready made training course
keep track of changes to this website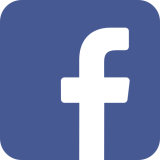 This website is updated on a regular basis, usually once a week but sometimes more often.
The updates usually concern forklift accidents and prosecutions that have happened recently and although the court cases are up to date it is possible that the incident occurred a while ago due to the time it takes to bring a successful prosecution.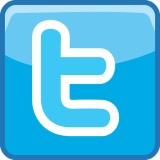 Other regular updates are news items relating to forklift trucks and news items relating to health and safety when these are related to forklift trucks and training in some way. Various other updates concern new products and changes to legislation.
Every time this website is updated I announce it on Facebook, Twitter and other social media websites
In order to keep informed please click one of the logos shown here and follow me on the relative social media.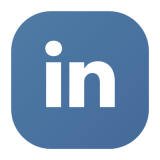 As an alternative, please use the popup box you will see as you negotiate the website. Subscribe to my website updates and you will automatically receive a complete Powerpoint presentation on the subject of risk assessment. You will also receive no more than one email a week and you can easily unsubscribe at any time.
Disclaimer
The legislative information contained on this web site is my interpretation of the law based on many years in the health and safety business. A definitive interpretation can only be given by the courts. I will therefore not be held responsible for any accident/incident/prosecution arising as a consequence of anyone using any information obtained from this web site.